Keepers of the Kings Gate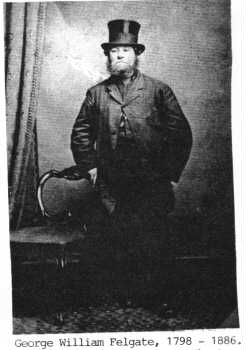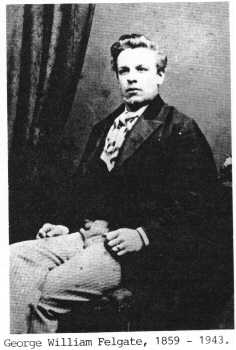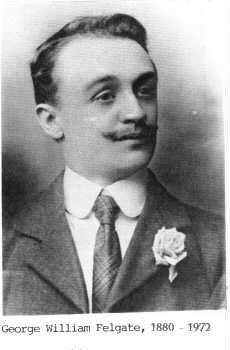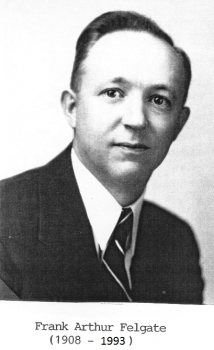 George William Felgate (1798-1886) was the proprietor of the Old Queen Street Theatre, London, England, and operated several Inns. He Also had a franchise for and operated six horse-drawn London Buses.

His son, George William Felgate (1859-1943) owned and operated several well known London Inns. His brother Thomas, who was proprietor of a music shop on High Street, Leyton, London. Thomas had several children who became musicians, and his grandson, Peter Felgate, became an actor on the London Stage.